Make a Donation to WLSC
Your donation will ensure that we provide essential services to most vulnerable members of the West London Somaliland community. Alternatively you can contact our Administration team by phone on 0208 848 1180 to make your donation.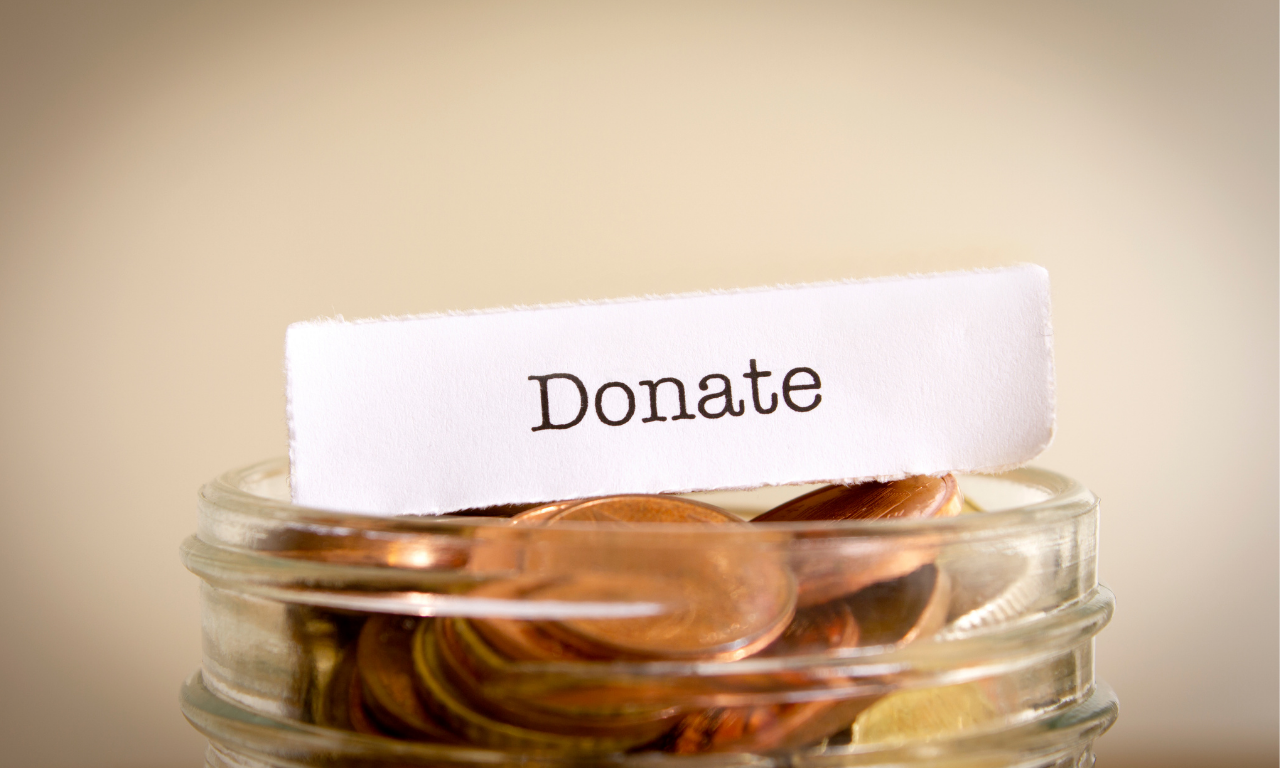 More information
If you would like more information about making a one-off donation or a regular donation to WLSC, you can contact us on the details below. 
Address: 80 Easy Avenue, Hayes, Middlesex, UB3 2HR
Mobile: +44 (0)208 848 1180